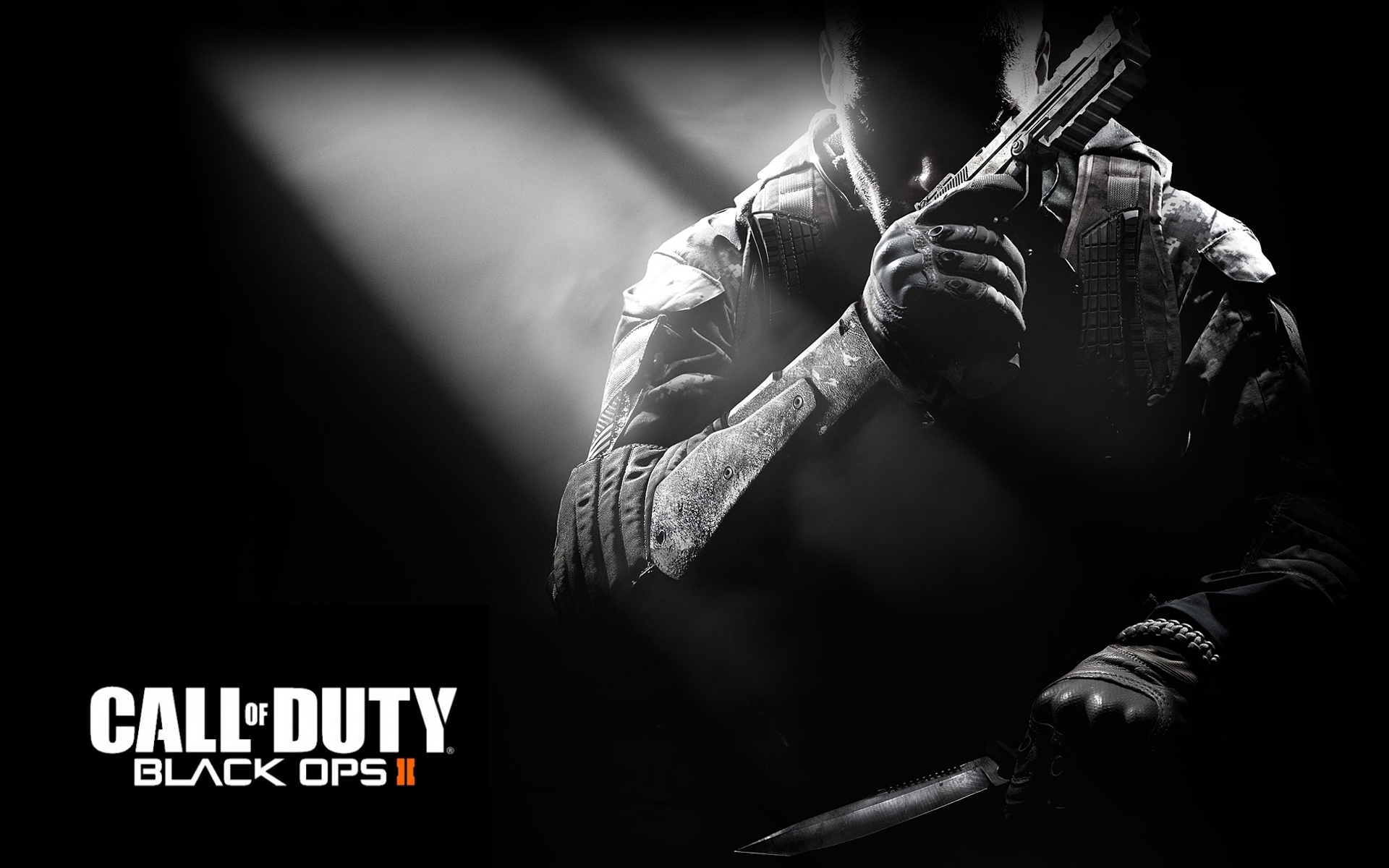 Black Ops 2 is finally here. With thousands queuing for the midnight release, it is clear that the words "Call of Duty" still hold weight for many gamers. But was this year's addition to the series worth the wait?
The answer seems to be a resounding "yes".
IGN
gave the game its highest score, feeling it deserved a 9.3/10 as Treyarch "pushed the series in awesome new directions". They also labeled it "one of the best shooters of the last decade".
CVG
were not as generous, giving the game 7.8/10, criticizing the game's single player, despite some "unforgettable scenes". They did however, say this; "While it's fashionable to rag on
Call of Duty
, you can't deny the series constantly throws out a fearsomely complete package year-on-year, and
Black Ops 2
is certainly no exception to that rule."
If you're still undecided, I'll be doing an honest review soon, when I manage to get my hands on a copy.